Wildlife Rescue Course
Rescue Help is Urgently Needed
Over 100,000 calls for wildlife rescue advice and assistance are made annually to WIRES Rescue Office, resulting in hundreds of animals in daily need of rescue across NSW. Despite the amazing work current volunteers do, we never have enough volunteers to be able to respond quickly to every rescue in all areas. More volunteers will make it easier for WIRES to attend more rescues faster, to help more animals.
Rescue 101 Programme
WIRES' Rescue 101 programme is a new initiative designed to engage more people to become involved in wildlife volunteering, by providing the knowledge and skills they need to quickly start helping with native animal rescues. These volunteers will be able to assist with simple rescues of birds, possums, lizards, turtles & frogs.
We are looking for individuals keen to actively help rescue sick, injured and orphaned wildlife. When an animal is sick or injured, getting them quickly to a vet for assessment and treatment, alleviates the animal's suffering and gives them the best chance of survival. These are often WIRES most common calls for help, relatively simple rescues that often require quick transport for veterinary assistance. Rescue 101 is suitable for adults who would like to assist wildlife on a very flexible basis and are eager to assist in the rescue and transport of sick and injured animals.
If you are planning to volunteer with WIRES, please make sure you have also read the information about becoming a rescuer before registering for the course.
Who Can Join?
Participants must be 18 and over to register for WIRES training.
Rescue 101 participants must have their own transport in order to attend rescues and volunteers need to live in an area in NSW where WIRES is licenced to rescue and care for wildlife.
Rescue 101 is designed for volunteers that would like to help rescue wildlife casually, when they are available around their existing work and family activities. It will give volunteers maximum flexibility in terms of how often they get involved and how many rescues they can assist with.
For participants that want to get involved in caring for animals, please register to complete WIRES Rescue and Immediate Care Course (RICC) instead. For those that start with Rescue 101 the balance of the RICC can be completed at a later stage, as well as Advanced Species Courses that enable volunteers to rescue and care for species such as macropods, wombats, flying-foxes and snakes.
What's Involved?
Volunteers complete an online course, which provides the critical information necessary to begin rescuing sick and injured native animals that need transport to a vet for initial assessment. WIRES Rescue Office will follow up with the vets to organise carers where rehabilitation is needed.
After course completion you can begin attending rescues for b

irds, possums, lizards, turtles and frogs.

There is an annual membership fee for Rescue 101 Volunteers of $25 including GST.
After joining WIRES participants will be given access to the online Rescue 101 course within 2-3 working days, and have 3 months to complete the training.
Course Content
The course contains essential information such as:
Work, Health & Safety
Species Information and Identification
Common Rescue Scenarios
Safe Handling Techniques
WIRES Rescue Systems
Course Delivery
This course is delivered entirely online and takes approximately 4 hours, which can be completed at your own pace, within 3 months of enrolment.
For further information please read the Course Information Pack.
How do I get started?
Fill in our enrolment form now
The development of the Rescue 101 Programme was proudly supported by Northern Beaches Council.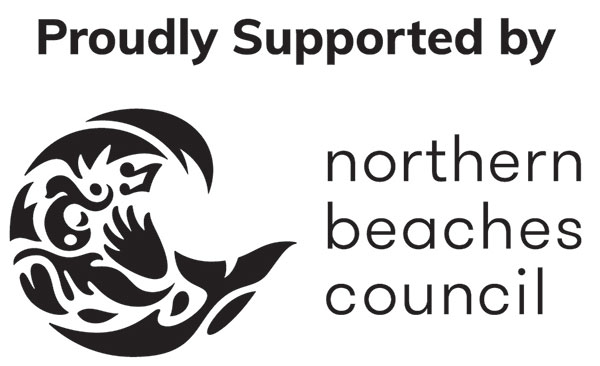 Newsletter
Stay in touch and get our regular rescue stories, WIRES updates and a free copy of our 15 Ways to Help Wildlife ebook
Loading...
Make a donation

Just $20 can help us to rescue and care for more native animals
DONATE NOW