Rescue 101
The Rescue 101 Program is designed to engage more people in wildlife volunteering, by providing the knowledge and skills needed to quickly start helping with native animal rescue and transport.
Relatively simple rescues that require the quick transport of animals for veterinary assistance are WIRES' most common calls for help. As a Rescue 101 volunteer, you are able to rescue various injured and sick wildlife and transport them to a vet for assessment and treatment, alleviating the suffering of animals and giving them the best chance of survival. 
This course is suitable for those who would like to assist wildlife on a very flexible basis, as it gives volunteers maximum flexibility in terms of how often they get involved and how many rescues they assist with.
Who can join?
Participants must be 18 years and over to register for WIRES training.
Participants must live in an area in NSW where WIRES is licenced to rescue and care for wildlife.
Rescue 101 participants must have their own transport in order to attend rescues
What species can I help with?
After completing this course, Rescue 101 volunteers can start assisting with simple rescues and transport of birds, possums, lizards, turtles and frogs.
For participants that want to get involved in caring for animals, or would like to assist with snake, monitor or bat rescues longer-term, please register to complete WIRES Rescue and Immediate Care Course (RICC) instead.
What's Involved?
After enrolling below, participants will be given access to the online Rescue 101 course within 2-3 working days.
Students have 3 months to complete the training.
Post course completion your volunteering authority is valid for one year and must be renewed annually.
For further information including the course, including the refund policy please, read the Rescue 101 Course Information Pack.
Course Content
There are 5 modules in this course, containing essential information including:
Work, Health & Safety
Wildlife rescue and transport fundamentals
Bird rescue and transport
Reptile and amphibian rescue and transport
Mammal rescue and transport
Course Delivery
This course is delivered online and takes approximately 4 hours.
Course Fee
$25
Get Started
The development of the Rescue 101 Program was proudly supported by Northern Beaches Council.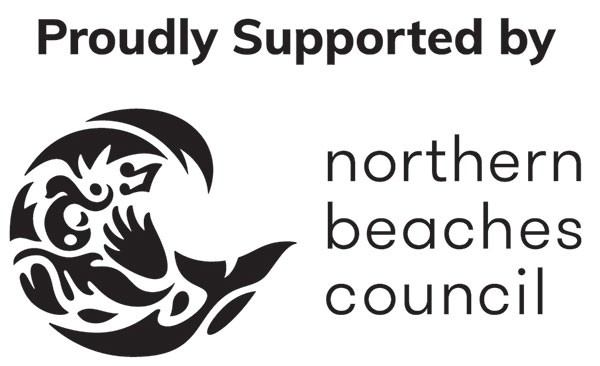 Newsletter
Stay in touch and get our regular rescue stories, WIRES updates and a free copy of our 15 Ways to Help Wildlife ebook
Loading...
Make a donation

Just $20 can help us to rescue and care for more native animals
DONATE NOW