E-News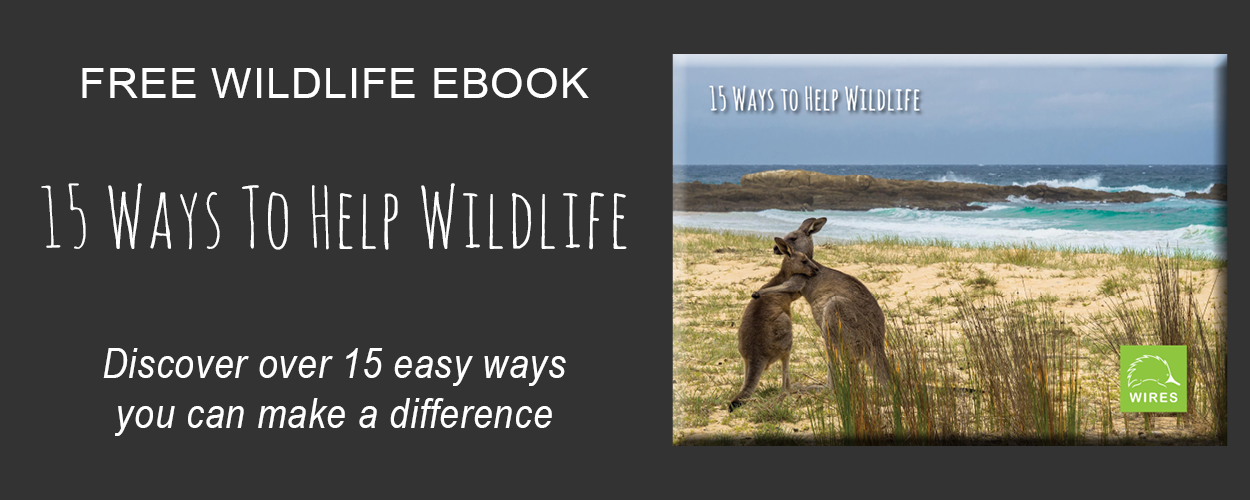 Register for our enews to receive inspiring wildlife rescue stories direct to your inbox.
Sign up today and receive an email link to our '15 Ways to Help Wildlife' ebook.
Our enews subscribers receive stories about inspiring animal rescues and the lives we save.
Learn more about the care and release of wildlife as well as other WIRES news,events and updates.
Loading...