Helping Threatened Species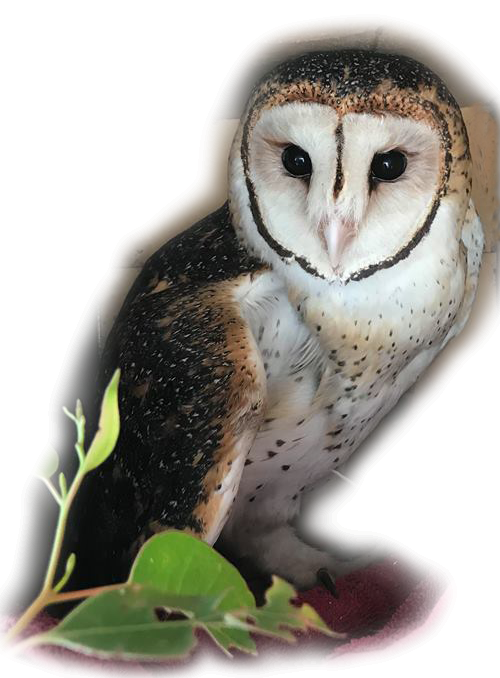 Threatened Species in Australia
Threatened species are those whose populations have been declining at such a rate that the future of the species is considered at risk.
Threatened species are classified into one of four groups – species presumed extinct, critically endangered (at immediate risk of extinction), endangered (at high risk of extinction in the near future) and vulnerable (at high risk of extinction in the medium term).
"Australia is home to more than 500,000 animal and plant species, many of which are found nowhere else in the world. Over the last 200 years, more than 100 animal and plant species have become extinct. In NSW alone there are close to 1000 animal and plant species at risk of extinction." NSW Office of Environment & Heritage
Possibly Australia's most iconic species, the koala, is one of the species vulnerable to extinction.
Most species under threat are in danger as a result of habitat destruction and the invasion of non-native species. Almost all threatened species can be conserved for future generations if governments, businesses, organisations and the community, all work together.
How Does WIRES Help?
Every 18 months WIRES helps over 2,500 threatened animals and provides rescue and care assistance for well over 100,000 native animals.
All species are important however we are aware that for some endangered and vulnerable species the animals that we rescue, like this endangered Swift Parrot may be contributing to the survival of a species.
Some of the threatened species we assist include:
Koalas vulnerable to extinction, view our info sheet on the work we do with koalas
Swift Parrots endangered in NSW and critically endangered federally
Grey-headed Flying-foxes vulnerable to extinction
Powerful Owls vulnerable to extinction
Spotted-tailed Quolls (Tiger Quolls) vulnerable to extinction
Eastern Pygmy-possums vulnerable to extinction
Endangered Mountain Pygmy-possums
Endangered Bush-stoned Curlews
With the number of threatened species climbing, the active role WIRES play, rescuing and caring for threatened species is imperative and it is community support that makes it possible. WIRES also actively advocate for habitat preservation, wanting every future generation to have the opportunity to see all remaining native species of wildlife, in the wild.
For more information read our
Threatened Species Information Sheet
.
Threatened Species Day
National Threatened Species Day is held on the 7th of September every year. The day commemorates the death of the last Tasmanian Tiger at Hobart Zoo in 1936.
Their scientific name Thylacine is Greek for "dog-headed pouched one" and they were the world's largest marsupial carnivore in modern times.Tasmanian Tigers were also the only marsupial in Australia in which both males and females had a pouch and could carry their young.
Once a species becomes extinct they are gone forever. Threatened Species Day is a time to reflect on what we've lost and critically it is time to take action to ensure the long-term survival of all species currently threatened. It is a reminder that native animals need dedicated, ongoing support.
Will you help us protect our native species so that no more share the Thylacines fate?
How Can You Help?
To get involved and help WIRES care for threatened and non-threatened native animals, you can:
Donate to help and you can use Paypal
Volunteer with WIRES to rescue and care for native animals
Become a Virtual Carer - WIRES Virtual Carers are monthly supporters who make a difference for wildlife every day. They are an invaluable part of WIRES team and receive regular behind-the-scenes updates and videos showing them a unique insight into the rescue and care work they make possible.
With your support we can keep our native animals in the wild where they belong. Your partnership is priceless as is the impact we can have on the lives of the animals that need us.
Newsletter
Stay in touch and get our regular rescue stories, WIRES updates and a free copy of our 15 Ways to Help Wildlife ebook
Loading...
Make a donation

Just $20 can help us to rescue and care for more native animals
DONATE NOW