eGift Cards
Celebrate by helping native animals
Giving a gift that also supports wildlife is the perfect way to celebrate your special occasions!
Simply choose the amount you'd like to give, make sure the 'Dedicate this donation' box is ticked, and you'll be able to choose a beautiful card to be emailed on your behalf.
Your recipient will receive their eGift card and you'll be supporting the rescue and rehabilitation of sick, injured and orphaned native wildlife - so every gift you give, gives twice!
To donate to help wildlife in lieu of a gift please fill in the donation form.
You will be able to choose an eGift card featuring an Australian native animal. 

If you have any questions or would like someone to help you with your eGift, please email fundraising@wires.org.au or call (02) 8977 3396.
How funds are used
DONATION CHARTER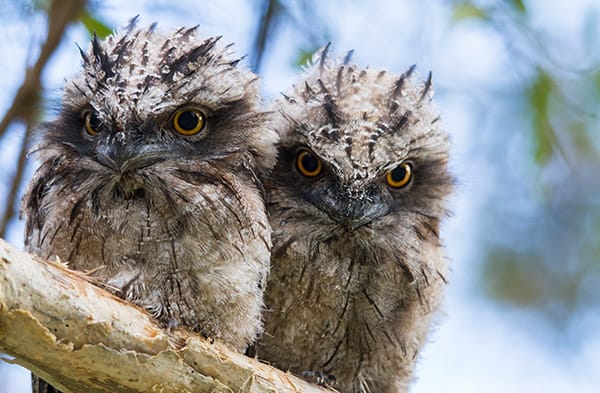 Our Donor Charter
We are committed to improving outcomes for native animals
We act with integrity and use donations wisely
We value your feedback and respect your privacy
Donations to WIRES are used to:
Improve our capability to rescue and care for more animals
Operate our Wildlife Rescue Office 365 days a year
Subsidise food costs for wildlife in care
Provide community wildlife information and education
Provide wildlife training courses for volunteers and the community
Support our volunteers
Grow our service so that we can help wildlife for generations to come
Security Guarantee:
We take your security seriously and all transactions are encrypted and processed on a secure server, so you can submit your credit card details here with confidence.
Did you know that WIRES...
Receives tens of thousands of calls each year to help sick, injured and orphaned native animals.
Trains hundreds of people in wildlife rescue and care every year and has over 3000 volunteers
Has been serving wildlife and the community for almost 35 years
-->