Media Releases
Contact media@wires.org.au for enquiries or call 0416 272 153.

Read the latest updates on our emergency and bushfire projects here.
Flying-fox Veterinary Vaccination Grant
Updated 21st March 2022
Thank you to all the veterinary practices who applied for a WIRES Flying-Fox Veterinary Vaccination Grant in 2021.
As a part of WIRES emergency preparedness program, we established a grant to cover the costs of vaccinations for vet clinic staff nationally, in two rounds up to $100,000. This emergency preparedness program was specifically designed to increase veterinary capacity to treat flying-foxes and microbats, and it was very encouraging to have so many people engage with the program.
WIRES received an outstanding response to the program, and the funding ultimately supported 77 veterinary practices to vaccinate 187 vets and vet nurses across the country.
NSW and QLD had the highest vaccination rates, but staff members were distributed across all states and territories in Australia, including Tasmania. As a part of the grant program, the WIRES Training team and Bat Management Team also developed a Treatment booklet for vets that included information on initial assessment, hydration and pain relief.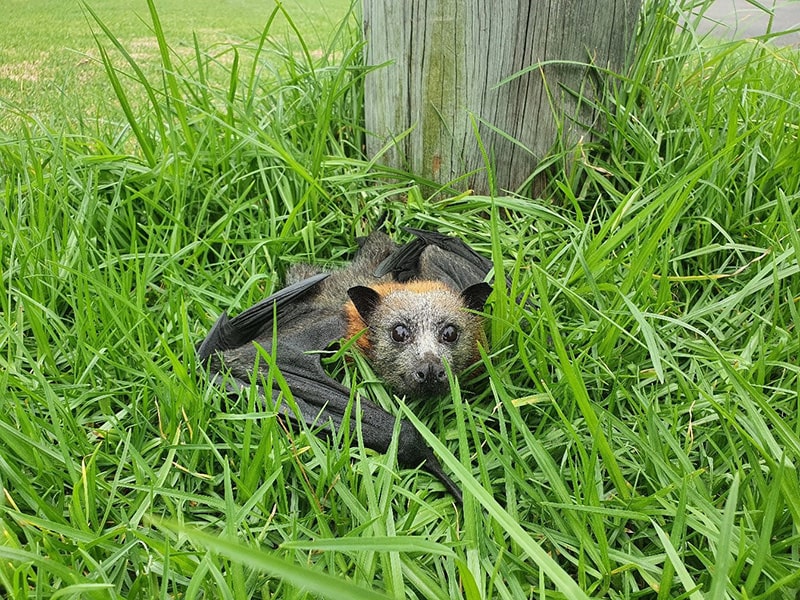 The vaccination program will help species including the Spectacled, Grey-headed and Christmas Island Flying-foxes which are all classified as vulnerable to extinction or endangered. The devastating drought and fires in 2019/20 impacted billions of animals and the Grey-headed Flying-fox was identified as one of 119 species requiring urgent intervention. Flying-foxes are important long-range pollinators and crucial to healthy ecosystems and the regeneration of Australian native forests. We hope this grant program will allow Flying-foxes, like the one pictured below, receive the treatment and care they need.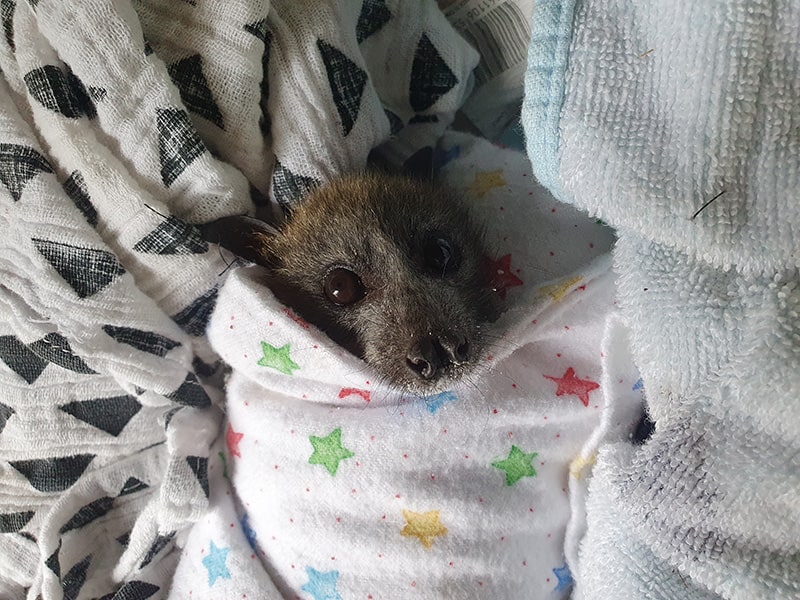 Seasonal Animal Advice
Newsletter
Stay in touch and get our regular rescue stories, WIRES updates and a free copy of our 15 Ways to Help Wildlife ebook
Loading...
Recent Posts
---
Months