Media Releases
Contact media@wires.org.au for enquiries or call 0416 272 153.

Read the latest updates on our emergency and bushfire projects here.
WIRES Board response to SMH article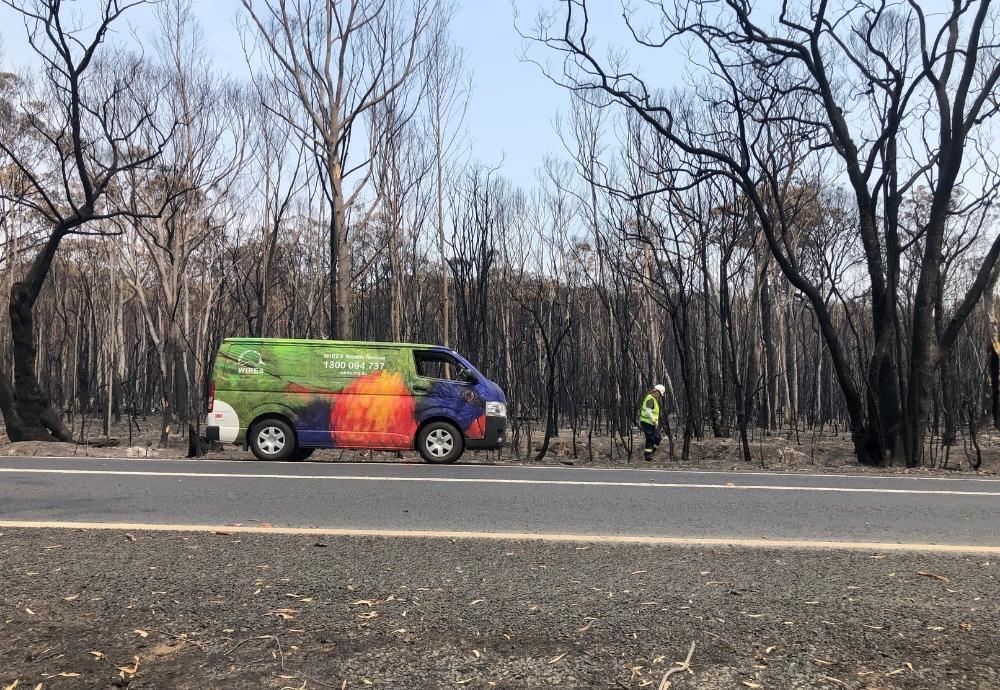 As a result of the extraordinary and generous global response to Australia's bushfires in 2019/20, WIRES has embarked on the biggest changes it has faced in its 35-year history, having been catapulted from a small charity focused on native animal rescue and rehabilitation, to become a much larger organisation.
We are very privileged to be entrusted with this funding and we have spent the last two years expanding services and projects and establishing the governance processes and procedures necessary to ensure responsible, accountable management of the emergency funds.

WIRES remains committed to fully acquitting all the funds received in the Emergency Fund.

Like our membership, the current Board is comprised of a broad range of wildlife, environmental and professional skills and interests. We bring different perspectives and priorities to our roles. Like every board we do not always agree unanimously on every decision.

To date the Board has approved funding for an extensive range of projects to support wildlife rescue, rehabilitation, and preservation nationally and through partnerships that have allowed the greatest impact. Further funds will be allocated to a state-based framework enabling both front line support and rehabilitation facilities, either directly through WIRES or through partnerships.

We take pride in the work we have achieved and are committed to working together to further expand on these projects both large and small. We strongly refute any suggestion that we haven't addressed big picture thinking or have been limited by dollar value. This simply isn't true.

Within the next 12 months we will take the next step in this journey as the organisation consults with membership over a new constitution, and we move from an Association to a company incorporated under the Corporations Act.

We have full trust in the WIRES management team and the operational procedures that bring funding proposals to the Board. We continue to review and enhance our operational capacity in line with the requirements set out by the ACNC.

Throughout, working closely with WIRES' senior management, the Board has been actively and continuously engaged in the expenditure of emergency funds. We are acutely aware of the responsibility to invest this money for the benefit of Australia's wildlife and volunteer rehabilitator community.

Post the Black Summer fires WIRES key objectives have been to increase national rescue and rehabilitation capacity, improve emergency wildlife response capability, and support species and habitat recovery projects. WIRES has collaborated extensively with government agencies, rescue organisations and research institutions to implement programs designed to improve rescue response, deliver best-practice rehabilitation outcomes, and support the long-term protection and conservation of native habitat and native species.

For a comprehensive overview of our projects and initiatives go to: https://www.wires.org.au/national-emergency-response

Seasonal Animal Advice
Newsletter
Stay in touch and get our regular rescue stories, WIRES updates and a free copy of our 15 Ways to Help Wildlife ebook
Loading...
Recent Posts
---
Months