Media Releases
Contact media@wires.org.au for enquiries or call 0416 272 153.

Read the latest updates on our emergency and bushfire projects here.
WIRES Research Survey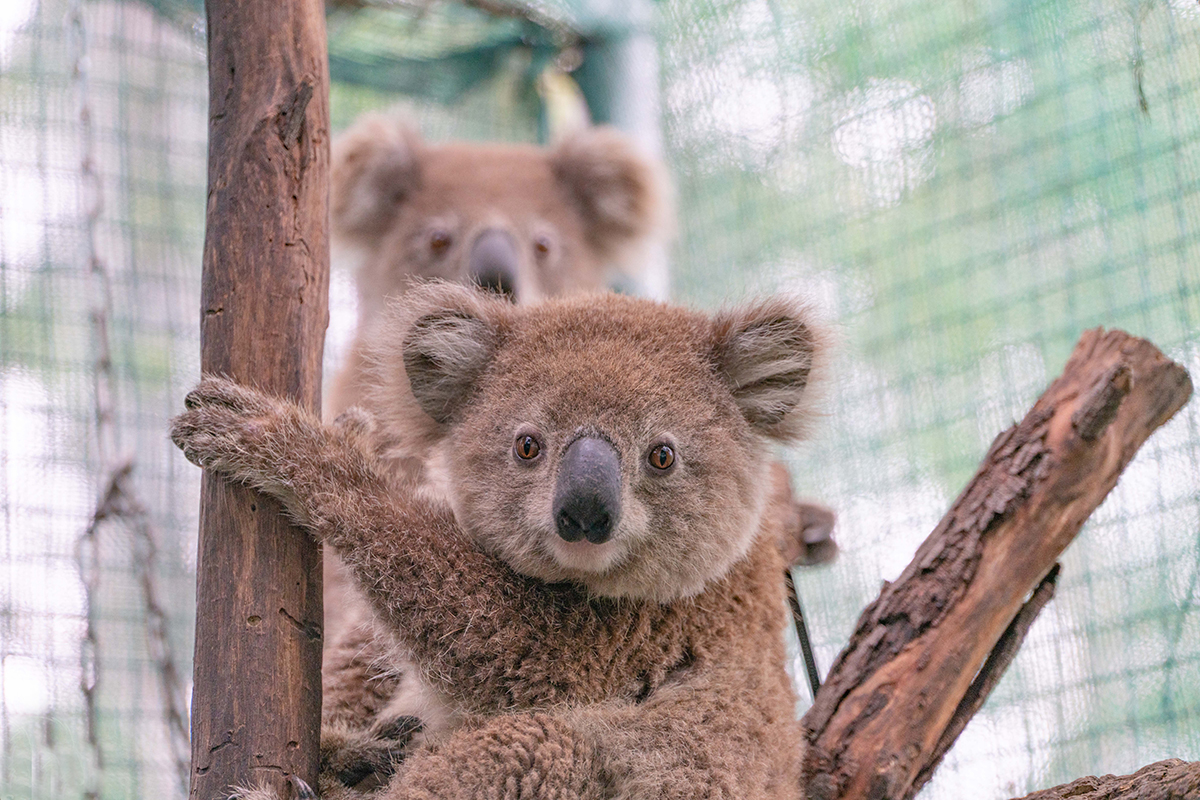 If you work with Australian wildlife and their habitats, WIRES is interested in hearing from you!
We value your experience and expert knowledge on Australian wildlife and invites you to participate in our WIRES Research Survey.
This survey will be used to determine current knowledge gaps in wildlife research that will positively impact Australian wildlife across four categories: Risk-Reduction, Rescue and Rehabilitation, Release and Recovery.
Risk-Reduction: Research that will help reduce the chances of wildlife requiring rescue.
Rescue and Rehabilitation: Research that will improve rescue and rehabilitation methods.
Release: Research that would improve post-release outcomes for rehabilitated wildlife.
Recovery: Research that aids the recovery of wild populations and their habitats.
The aim is for WIRES to prioritise funding according to expert opinions and innovation, as well as supporting research that are currently not receiving enough attention. It will include ranking sub-categories of the 4R's according to importance and will give you the opportunity to input gaps in research knowledge that have been overlooked.
Information gathered will be used to help guide WIRES research priorities for Australian wildlife over the coming decade and assist in the development of the WIRES Research Grants Program to be launched in early 2022.
The survey has fewer than 20 questions and will draw from your experience with wildlife and/or association with WIRES. It should take no more than 15 minutes. The results are confidential, and participants will not be able to be identified from responses.
To participate, please complete the survey via this link: bit.ly/WIRES_Survey
This link will be available until 31st December 2021.
Thank you for taking the time to share your knowledge and experience with us and for participating in the WIRES Research Survey.
Please also share the link to the survey with your friends, family and network that are actively involved in working with wildlife e.g. as wildlife rescuers, carers, researchers, ecologists and in wildlife and habitat conservation.
Seasonal Animal Advice
Newsletter
Stay in touch and get our regular rescue stories, WIRES updates and a free copy of our 15 Ways to Help Wildlife ebook
Loading...
Recent Posts
---
Months