Media Releases
Contact media@wires.org.au for enquiries or call 0416 272 153.

Read the latest updates on our emergency and bushfire projects here.
WIRES welcomes commitment to face Climate Change Crisis by Federal Government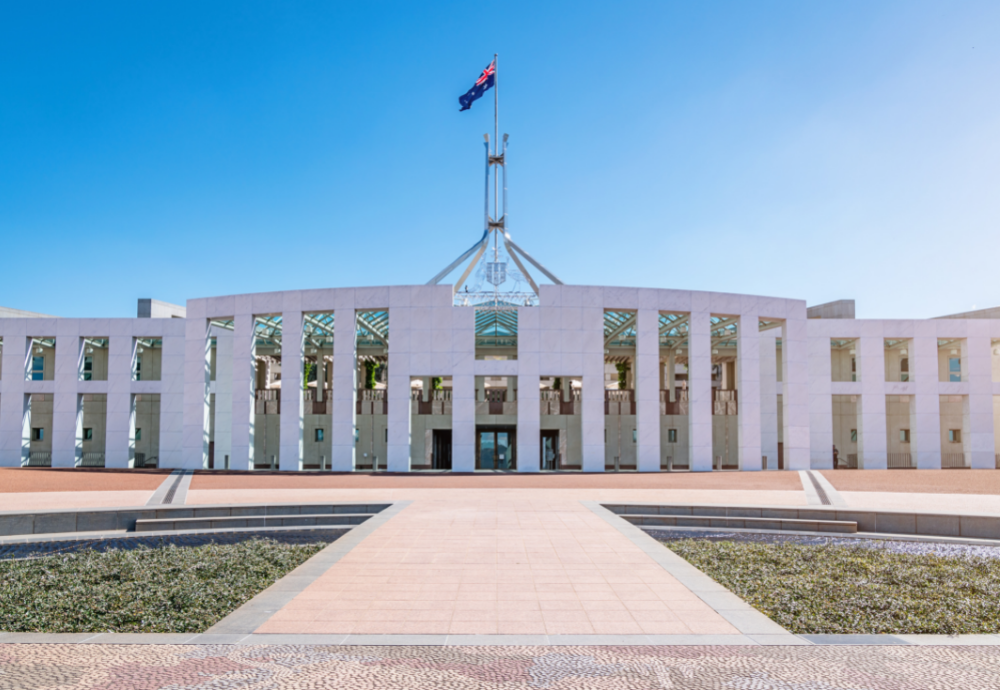 WIRES congratulates the appointments of The Hon Chris Bowen MP as Minister for Climate Change & Energy and The Hon Tanya Plibersek MP as Minister for the Environment & Water and welcomes the establishment of the new Department of Climate Change, Energy, the Environment and Water as announced today by Australia's new Prime Minister, The Hon Anthony Albanese MP.
The experience and leadership provided by these ministerial appointments is a positive beginning for the new Labor Government to address real action on climate change and its impact on the environment, as mandated by Australian voters in the federal election.
As the largest native wildlife rescue and rehabilitation organisation in Australia, WIRES has seen the ongoing devastation of native species and habitats, amplified most recently through some of the worst natural disasters and weather extremities ever experienced. The lack of prioritisation by successive governments and ministers to protect and preserve our Australian wildlife can no longer be afforded.
WIRES looks forward to working with The Hon Chris Bowen MP and The Hon Tanya Plibersek MP on real action and policy to protect the future of our wildlife and help preserve the future for many endangered species. "While we welcome the new ministerial appointments into these key portfolios, we also know first-hand the urgency and scale of the work needed to take real action on climate change and preserve our unique and precious wildlife", said Leanne Taylor, CEO of WIRES.
"With our understanding of the ever-increasing challenges facing native animals we look forward to working with the new government to achieve better protection and preservation of their habitat and help rebuild the populations lost in the Black Summer fires and the recent flood events", she said.
Seasonal Animal Advice
Newsletter
Stay in touch and get our regular rescue stories, WIRES updates and a free copy of our 15 Ways to Help Wildlife ebook
Loading...
Recent Posts
---
Months