Media Releases
Contact media@wires.org.au for enquiries or call 0416 272 153.

Read the latest updates on our emergency and bushfire projects here.
Wednesday, October 20, 2021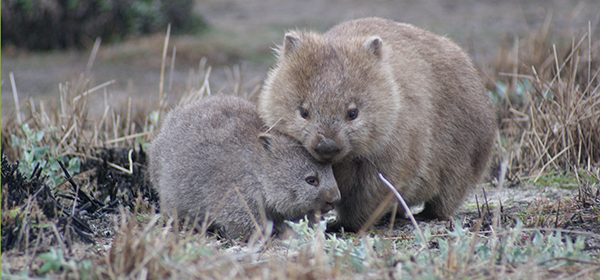 To mark the official day of the Wombat, WIRES has announced a range of new initiatives to support this much loved native Australian animal. read more
Thursday, October 14, 2021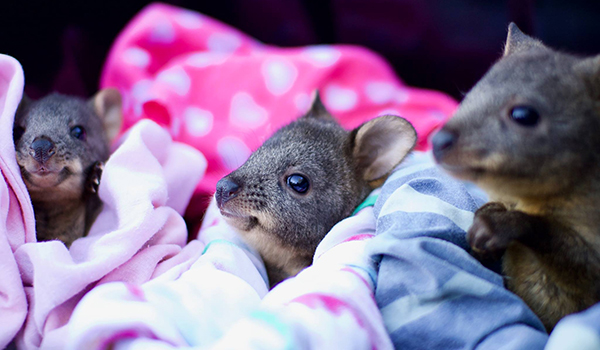 To help improve wildlife rescue and rehabilitation outcomes and help more animals faster throughout Tasmania, WIRES has been working closely with Bonorong Wildlife Sanctuary, The Department of Primary Industries, Parks, Water and Environment (DPIPWE) and Wildcare Tasmania to launch a new training program for wildlife rehabilitators. read more
Seasonal Animal Advice
Newsletter
Stay in touch and get our regular rescue stories, WIRES updates and a free copy of our 15 Ways to Help Wildlife ebook
Loading...
Recent Posts
---
Months